Calculation of applicable size of heat shrink packaging machine
September 8, 2021
0 Comments
---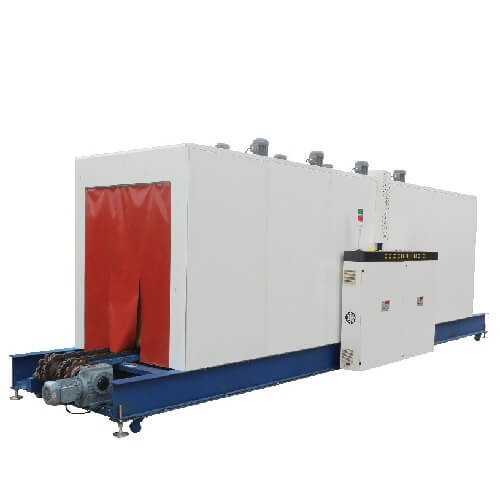 Users who are familiar with heat shrink packaging machines know that the size of the furnace tunnel of the shrinking machine needs to be made according to the user's product size, but the problem has arisen, how much larger furnace tunnel is suitable? Why do some manufacturers recommend large furnaces for products of the same size, while others recommend small furnaces? Now let's share with you the calculation of the applicable size of the shrink packaging machine.
Theoretically speaking, if the cost is not taken into account, the size of the shrinking furnace is naturally the larger the better. The purpose of this is to make the temperature in the furnace of the shrinking machine more balanced, so that the temperature acting on the surface of the product is more balanced, so the shrinkage effect will be better. However, the fact is that the cost cannot be completely ignored, so the size of the shrinking machine needs to be controlled within a certain range. So if we take a 30*30*30cm product as an example, what size shrinking furnace should we use? First of all, we need to know that the length of the shrink machine is relatively small, and the length of this product is very small, basically negligible. Then it depends on the width and height. Generally speaking, leave at least 5cm on the left and right sides of the width, and leave a gap of at least 5cm for the height, so that the size of the shrinking furnace is basically determined.
But we need to say that the size of the shrinking machine determined in this way is only the most conservative calculation. If you want to have a better shrinking effect, you should appropriately enlarge the size of the shrinking machine so that it can be worth the money and show Better packaging effects, thereby enhancing product packaging grades and enhancing market competitiveness.
Tags:
Shrink wrap machine