What's the ideal packaging solution for aesthetic furniture?
April 17, 2022
0 Comments
---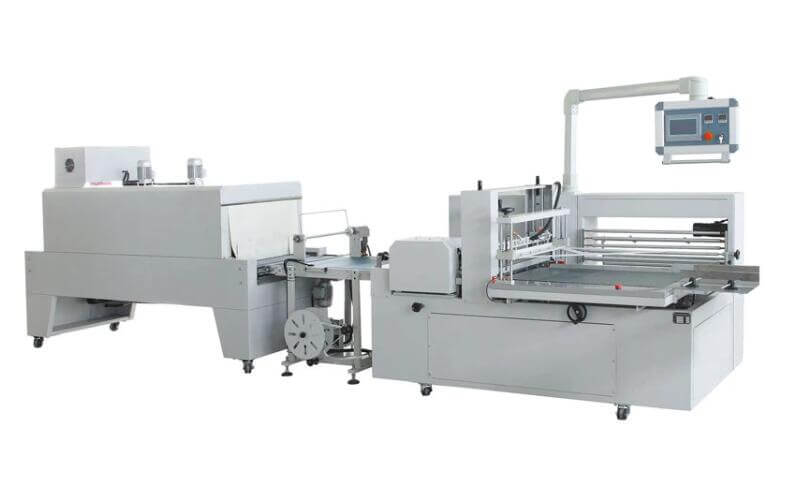 Many of the products of furnitures need to be presented ina certain way for their customers. For the medium and large sized furniture, they usually to be distributed to the buyers directly from the storage. So the finish needs to be aesthetic.
Despite the nice exterior, we also need to consider the protection of the wood and other materials away fromt he dust and dirt, also the vapor and possible scratches, tears and stain is also concerned. So the packaging of this kind of products is very important.
The thermal packaging machine can achieves the highest protection and highest productivity. This also requires the machine to have flexible material and to be highly automated and efficient. It's the ideal machine for packaging medium and large sized products using the heat contractable PE film. It's a film that shrinks to a fraction of its original size when heated, which allows it to adjust to the shape of whatever it's wrapped in, plus it protects furniture from moisture, sunlight, dust, and corrosive substances . When objects are wrapped in this film and heated, a vacuum-packed effect is achieved.
This film material also has good stretch and perforation resistance properties and is ideal for medium to large furniture packaging. Its purpose is to facilitate the transport of items that require a certain aesthetic finishing, and it is important to be able to see what is hidden behind the packaging. Also, when the item is transparent, it allows you to easily see the condition of the item.
All the wooden furniture will be palced on a large entrance of the conveyor and the packaging process will start automatically when the sensor detects the products or manually controlled via a foot switch. When the furniture passed through the PE films which are weld together. The furniture is closed at the both ends and the both sides are open. But the heat shrinking tunnel will make the packaging tight and stick to the products after coming out from the chamber.
Adheres to the furniture with a vacuum-packed effect, and the ends are completely wrapped, free from dust and moisture, ready for shipping.The use of such a machine can lead to significant savings in maintenance and fine-tuning costs and high profits in the final manufacturing process, i.e. packaging the finished product.
Tags:
Shrink wrap machine