Factory price injection mold flipping machine
---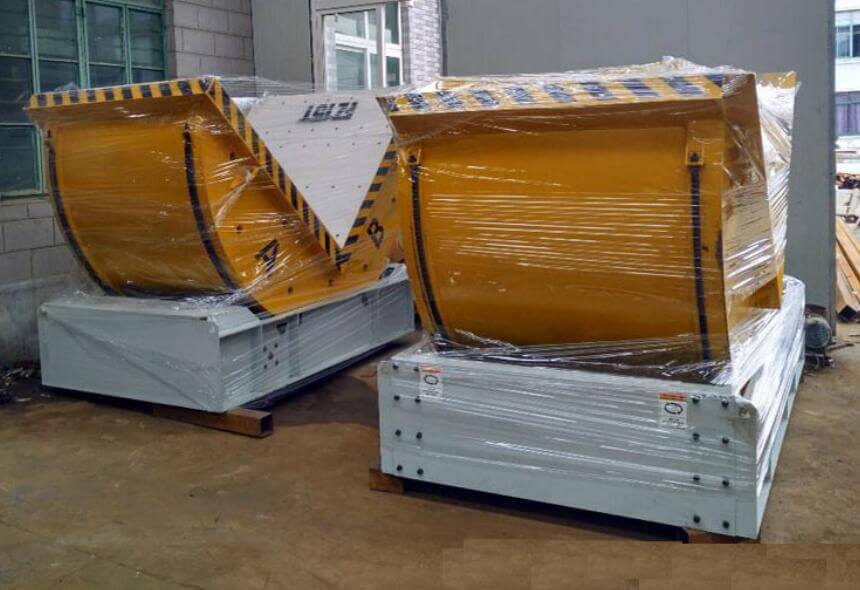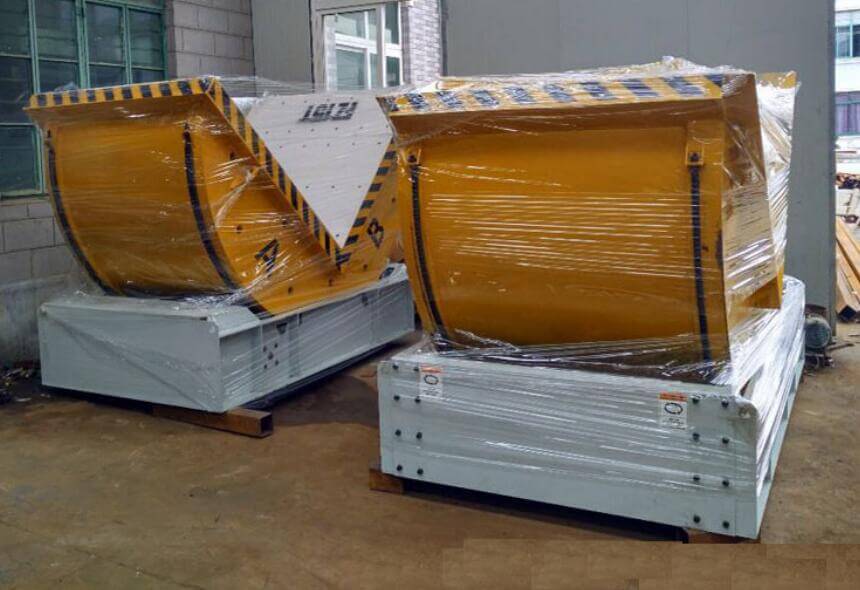 Emanpack can provide you with a complete set of tilters, including mechanical tilters and hydraulic tilters, which can tilt the steel coil from the vertical position of the eye to the horizontal position or turn over heavy injection mold 90 degrees.
The FZ-MZ mold flipper is used to tilt injection molds of different specifications by 90 degrees, with a maximum load capacity of 30 tons. It is widely used for plastic injection production and die casting procedure.
The Application of the injection mold flipper:
Special double-chain transmission, helical gear and worm reducer.
Reasonable four-roller object fixing device makes the tuning stable and stable.
Independent electrical panel control, easy to operate and safe.
Micrometer setting, used to adjust the floor height.
Electromechanical stoppers are used to ensure the safe operation of the assignee.
During rotation, the machine can stop at any angle.
Emergency stop and position lock function can avoid rotation.
After the turning process is completed, the machine will automatically stop.
Tags:
mold flipper