Wrapping, stretch film packaging, packaging automation saves money
---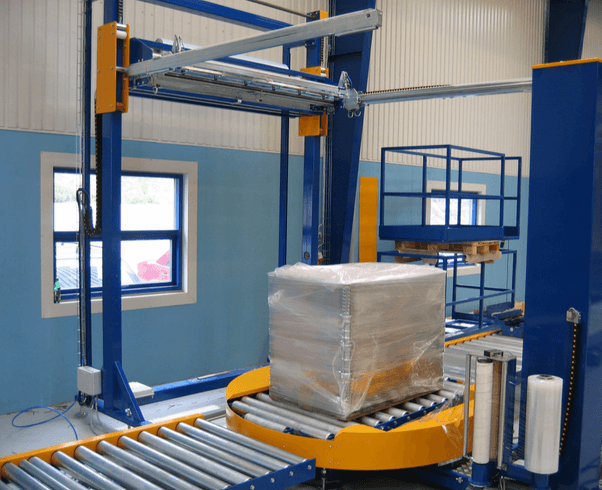 Packaging is an indispensable part of commodity production and circulation. Today, I will introduce a new packaging method using stretch film as the packaging material, which has many advantages such as high degree of automation, time saving, labor saving, money saving, dustproof, moistureproof, leakproof, loss-proof, and loss-proof. .It has become a substitute or effective supplement to many traditional packaging, and is widely used in various industries.
Stretch film packaging is the use of manual or special equipment to wrap the goods in stretch film (also called stretch film, heat shrink film) in the way we need. This packaging method has the following advantages:
Wide application range. Widely used in foreign trade export, glass products, metal products, electronic appliances, clothing textiles, auto parts, tire plastics, food, beverages, medicine, ceramics, papermaking, chemicals, building materials, refractory materials, chemical fibers, cables and other industries. Some products can be Directly replace the original packaging, some products can be used as an effective supplement to the original packaging to achieve specific functions.
Unitization. The bulk cargo can be packaged as a whole to realize containerized storage, transportation, loading and unloading. This is obviously very important in today's global circulation of goods and mass transportation.
Tags:
Automatic stretch wrapping packaging line