Wire bundle wrapping machine packing binding wire and welding wire coils
March 26, 2021
2 Comments
---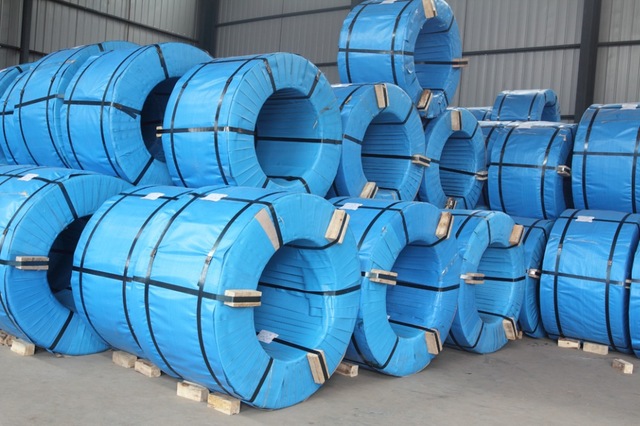 The wire bundle wrapping machine can be equipped with a movable loading car to ensure the safety and convenience of the package during the operation. The machine can be widely used for external stretch wrapping with composite paper to binding wire and welding wire coils, copper coil, aluminum coil, steel coil, etc. Adhesive tape, plastic tape, stretch film, etc….also can be used as the packing material, making the coils wrapped to be waterproof, rust-proof, dust-proof, and easy to store and transport.
Here are the application scope of our wire bundle wrapping machine:
1. Steel wire coil
2. Galvanized iron wire coil
3. Prestressed coil
4. Stainless steel coil
5. Copper wire coil
6. Razor wire coil
7. Tie wire coil
8. Binding wire and welding wire coil
Using the wire bundle wrapping machine, customers can easily to form an automatic packing line with a coil cart for the wire coil and spool products. The loading and unloading process of the automatic wrapping line will be convenient. It will greatly improve your packaging efficiency and greatly save the labor cost for the wire manufacturers. Wrapped with anti-rust material, the wire coils can even to store for longer time without rust damage, make sellers be more resilient to the market.
Tags:
Wire bundle coil wrapping machine